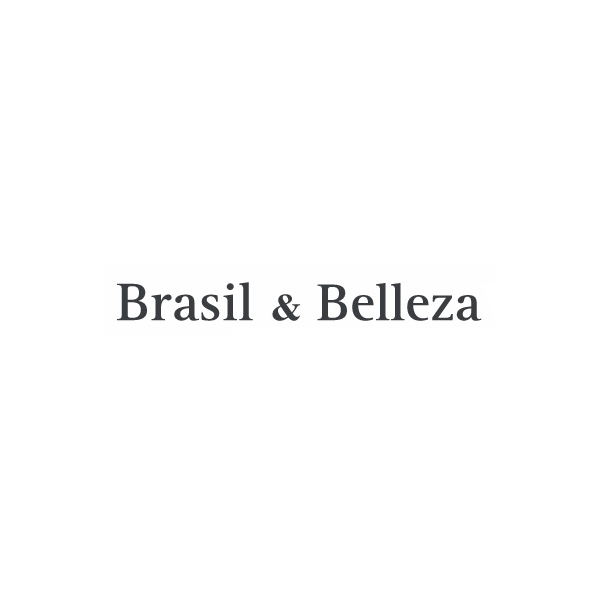 Bowl Export Cosmetics Tools for treatment
It is the essential accessory for the application of
Export Cocoa, Coffee or Btox
treatments. It allows you to achieve a
homogeneous and precise mixture
. With a capacity of 300ml, it is ideal for any service in the salon.
---
Reference: ex-tools-bowl
Brand: Export Cacau
Availability:

Not Available Online
Indication
Ideal for the application of treatments or dyes, to achieve a homogeneous and precise mixture.
Presentation
Resistant white plastic bowl with handle for more comfortable and practical handling.
Directions and Frecuency of Use
Put the treatment, keratin smoothing or dye you wish to apply in the bowl.
Use a trowel or spatula to mix and facilitate the application.