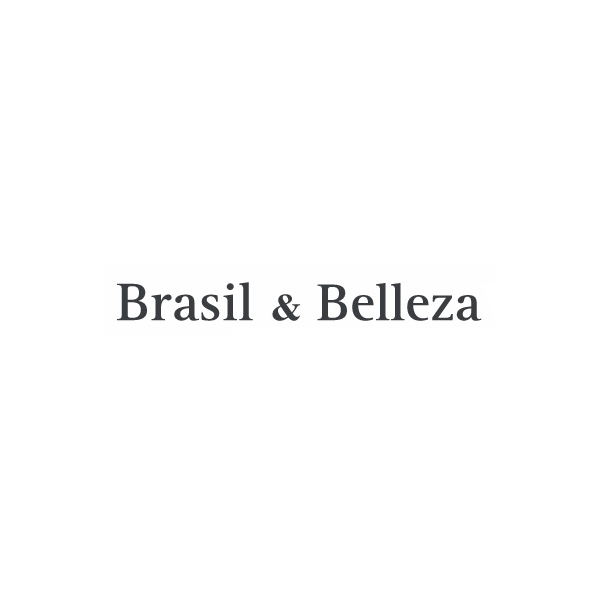 Pack Novex Argan 3 products
Pack of salt free shampoo and conditioner that moisturizes and provides extreme softness thanks to the argan oil, complete for dry or rough ahir, leaving it silky, disciplined and with healthy ends.
---
---
Sale price
This pack includes in the price 5% discount respect to products separately.
Content
300ml Shampoo
300ml Hair conditioner
210g Mask
1un Thermal cap
Indication
Suitable for dry, chemically treated, frizzy and dull hair. It is also very suitable for moisturizing rough or curly hair.
Active ingredients
This pack consists of salt (Sodium chloride) free products. Unique and perfect combinations of vitamin E and the purest and legitimate argan oil, extracted from Moroccan trees. This oil a natural and powerful moisturizer and antioxidant, to fight free radicals helping repair the damaged cell membranes, providing strength and preventing frizz.
Action
Repairs damaged hair fiber, split ends, provides shine and silky touch.
Results
Shiny, moisturized and soft hair, with healthy ends and less frizz.
Ingredients
See at the products tabs separately.
More info
Know more about
keratin treatments and benefits for hair
.
Review and opinion