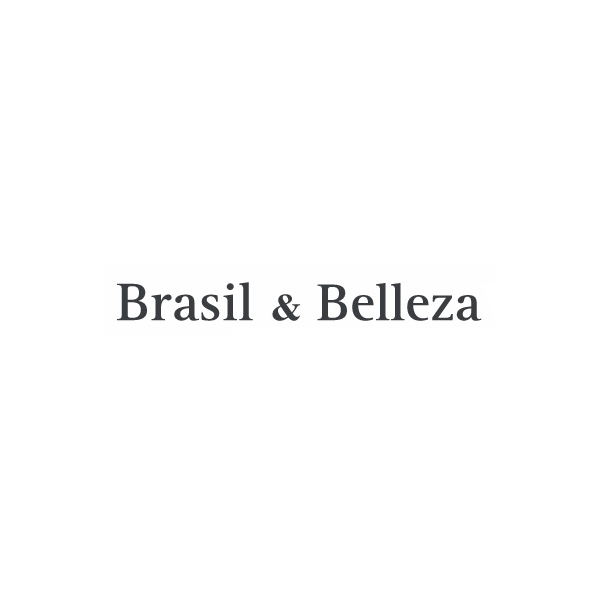 Pack Novex Bamboo4 products
Slow growth to your hair? With this maintenance pack of 3 salt-free products you can restore the energy that your hair needs for a intensive and healthy growth. It contains bamboo sprout extract, active that is associated with strength, moisture and vitality. The bamboo extract is incredibly nutritious, rich in amino acids, minerals and vitamins A, B and C that help hair to grow healthy and strong. Buying this pack you will receive
for free
1 small leave-in cream 110g.
---
---
Sale price
This pack includes in the price 5% discount respect to products separately.
Content
1 Shampoo 300ml
1 Conditioner 300ml
1 Mask 210g
Thermal cap
Indication
Suitable for all hair types, specially thin, weak, brittle and slow growing hair.
Active ingredients
It contains soy, wheat, corn protein and bamboo sprout extract, active that is associated with strength, moisture and vitality. The bamboo extract is incredibly nutritious, rich in amino acids, minerals and vitamins A, B and C that help hair to grow healthy and strong. It also contains thermal protection.
Action
Prevents hair breakage, reinforcing the strength of the hair fiber
Increases the elasticity of the hair
Power hair growth in a healthy way
Results
Effectively strenghten and nourishes the hair, treating roots and scalp to stimulate hair growth.
Directions and frequency of use
Follow the instructions of a
maintenance pack of salt-free products.
Ingredients
See at the products tabs separately.
More info
The importance of using
products in pack.
Review and opinion
Review El Tocador de Wary: Strenghtening hair
Review Brasil & Belleza: Prolong treatment effects