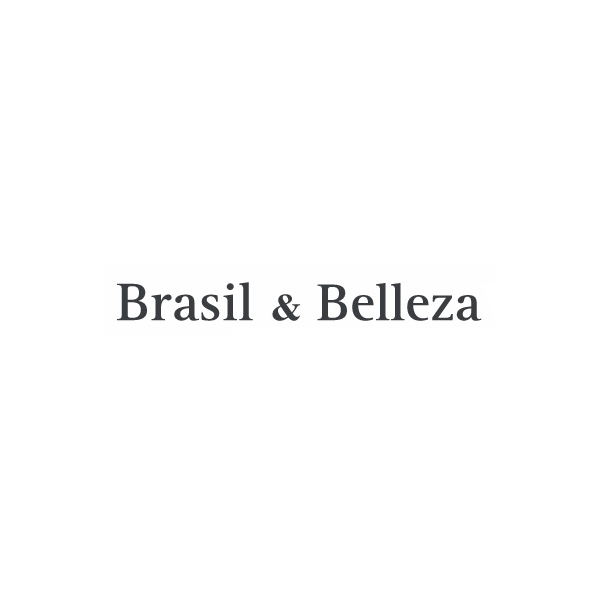 Maintenance pack Novex Keratin 3 products
Keratin is the most important substance and essential for the health of our hair. Healthy hair is composed of about 90% keratin. Chemically damaged hair, pollution, brushing and iron can reduce the quantity of keratin in half, resulting in dull, weak, lifeless hair. Thanks to its innovative formula that is quickly absorbed and that deeply penetrates in the hair fiber, this pack completely replenishes lost keratin. Novex was developed with a concentrated keratin formula to penetrate deep into the hair fiber. Novex is among the leading brands in Brazil being reference in the treatment category.
---
---
Sale price
This pack includes in the price a discount respect to products separately.
Content
Salt-free shampoo 300ml
Mask 210g
Thermal protector serum 200g
Indication
Suitable for all hair types, specially damaged, dry, dull and weak.
Active ingredients
Hydrolyzed keratin to replenish the main protein present in hair
E vitamin with high nutrititon power
With pH 3.4 that deeply penetrate hair
Action
Easy, quick and effective pack that serves to wash hair daily that deeply penetrates into the hair fiber, restores daily lost keratin and retains natural humidity, providing softness, silkiness, shine and strength.
Results
Stronger hair, very shiny, softer and full of shine.
Directions
Wash hair with shampoo for 2 minutes then rinse
Apply the mask and leave it on for 3 minutes and rinse
Use a little bit of the leave-in serum and finalize as you desire
For more information follow the instructions of a

maintenance pack of salt-free products.
Ingredients
See at the products tabs separately.
Review and opinion
Ver Review Brasil & Belleza: Advantages of using salt-free products
Ver Review Brasil & Belleza: How to get a perfect hair!