​​
Cheap combing cream and serum | Buy leave-in online
Gradually we have been introducing in Spain the combing cream, a product that have always been used by Brazilian women. It has many benefits for hair: protection, shine, repair, prevents breakage, etc. Currently, many of our clients use this product and it has become an indispensable part of their beauty routine. Join the fashion and you choose yours!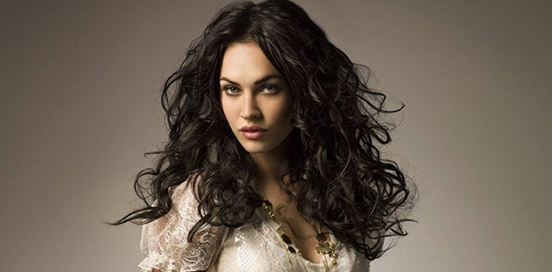 Serum and leave-in creams.