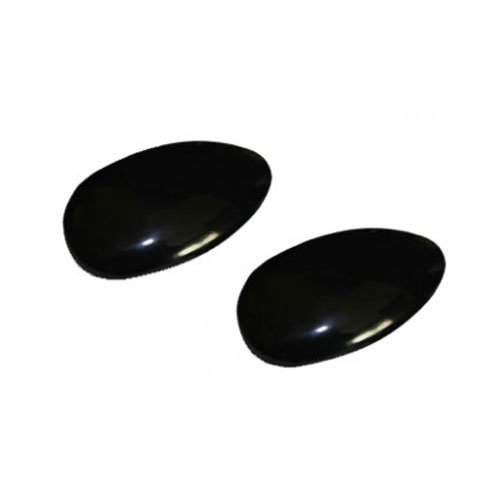 Ears protector Eurostil silicone 1 pair
It protects ears during staining with dyes or highlights, permanent or progressive straightening treatments, blow drying and / or heat shielding plate and others.
---
Reference: 8435138404352
Brand: Eurostil
Availability:

Available
---
Action 
They are not disposable, they are for more use and protect the ear area during treatment applications.

Presentation 
A pair of black or pink earmuffs.

Directions 
Put on the earmuffs during the product application process. It can also be used in the process of palpation to avoid burning the ear area.