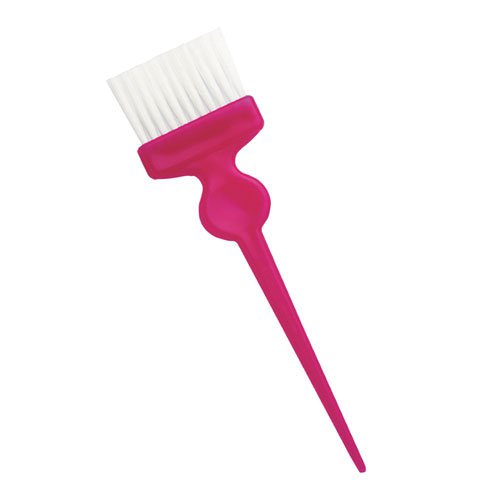 Brush Artero large pink
It serves to evenly apply the Keratin Treatment or dye on the hair fiber. Particularly suitable for thin and delicate hair. In pink color, to please those who like to be feminine even to hair care.
---
Reference: 8435037165002
Brand: Artero
Availability:

Available
---
Action 
Application of treatments, creams and dyes.

Presentation 
Resistant plastic brush with soft bristles. Fuchsia color and large size.

Directions 
Place the product to be applied in a bowl and use on hair already prepared for application. It can be washed and reused as many times as necessary.