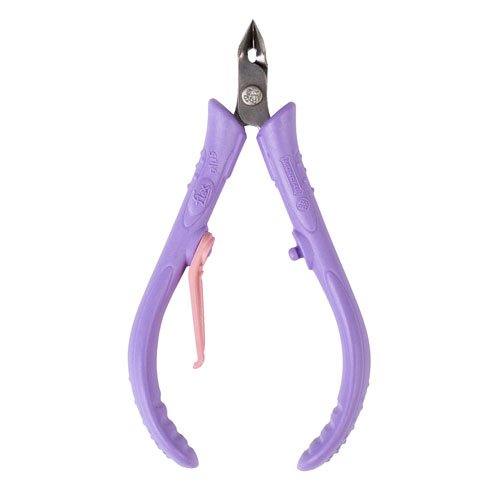 Cuticle nipper Mundial 170-FR Lilac
Cuticle Pliers with plastic handle with the smell of lavande and sharp blades.
---
Availability:

Available

Reference: 7891060906066L
Brand: Mundial
---
---
The favorite brand for professional use. Cuticle nipper with curved tip, plastic and precise cut.
Presentation
Blister pack with cuticle nippers.
Directions
Follow the instructions of
manicure and nail polishes.