Kit Hair Botox Export Cacau BTox Biomolecular 2x1Kg
Hair repair with mirror shine.
Capilar Botox with
immediate shine and extra silky touch.
Biomolecular treatment with Keratin, Castor Oil and 18k Gold.
Convenient and easy to apply, suitable for all hair types.
Hair with body, volume and zero frizz.
Online sale is forbidden. Sold only to accredited professionals,
request info here.
---
FRIZZ
DAMAGED
BOTOX
---
Reference: KIT017
Brand: Export Cacau
Availability:

Not Available Online
Why introduce Export Biomolecular Btox in your Salon?
Guaranteed results: shiny and silky hair in 2 steps, you've never seen such a glow!
Convenient and easy to apply in 2 steps
Super cost-effective: approx. 30g per application
Online sale is forbidden and it is not sold on department stores or retail chains
Available in: 2x250g and 2x1kg
The Home Care line is only sold in salons (not in stores or distributors)
The professionals who use it are satisfied and do not exchange it for another!
More information about treatment:
Active Ingredients: Keratin, Castor Oil and 18k Gold.
Indication: All hair types.
Action: It works by introduction and replacement of amino acids, melanin and cysteine in the cortex of the hair. Through the introduction of nutrients, the capillary structure is reorganized and realigned, eliminating rebellious frizz and leaving hair very soft and shiny.
Result: Recovered hair with anincredibly soft texture without frizz and mirror shine.
Maintenance: To prolong the effect it is recommended to use the Export Home Care line line for home maintenance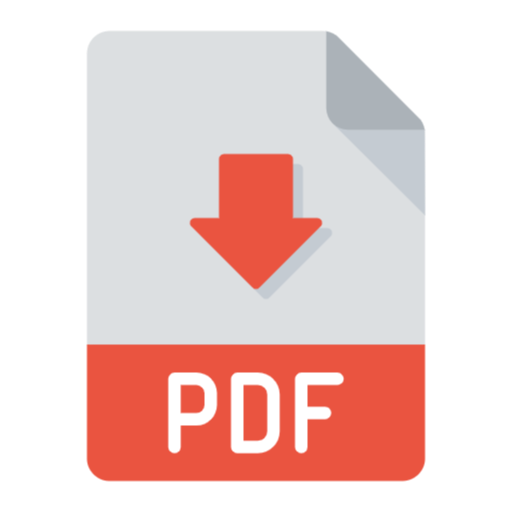 Download Method of Use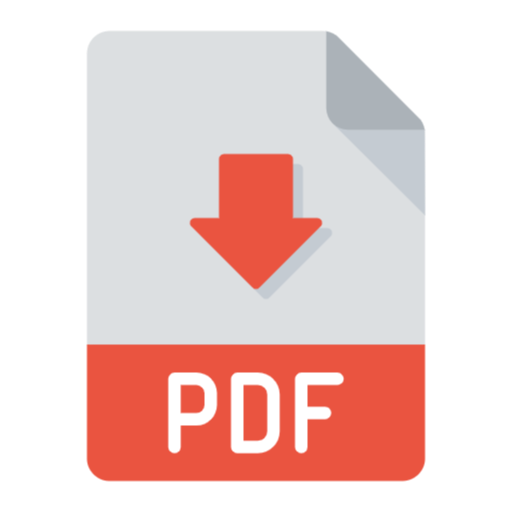 Download Catalog
Review and opinions
Review Noelia Rosal
Before & After Export Btox
Before & After Export Btox