Maintenance Kit Export Cacau Home Care 2x260ml
The best products for your Salon.
The best home maintenance kit has arrived: Home Care.
Shampoo and conditioning mask
for daily wash at home.
For all types of hair.
Prolongs the effects of all Export treatments.
Hair without frizz, very soft and shiny.
Online sale is forbidden. Sold only to accredited professionals,
request info here.
---
ALL
FRIZZ
DAMAGED
---
Reference: KIT020
Brand: Export Cacau
Availability:

Not Available Online
¿Why sell Export Home Care in your Salon?
Guaranteed results: hair without frizz, very soft and shiny
It is a line only sold in Beauty Salons (not shops or distributors)
Salt-free Shampoo with deep cleaning power
Conditioner that instantly detangles and hydrates
Frizz-free hair, very soft and shiny in all types of hair
Online sale is forbidden and it is not sold in department stores or retail chains
Available in: 2x260ml
More information about the treatment:
Active Ingredients: Keratin, D-panthenol, Cocoa y amino acids.
Indication: For all hair types
Method of use: Follow the method of use of the

maintenance pack.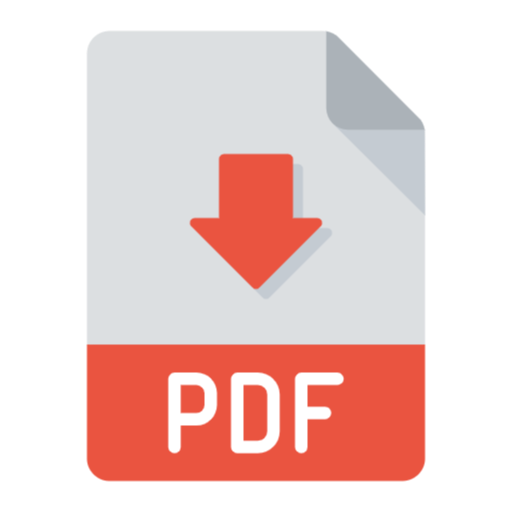 Download Catalog
Review and opinions
Before and After 1 with Export Cacau
Before and After 2 with Export Cacau
Before and After 3 with Export Cacau
Step by Step Export Cacau