Ampoule Export Cacau Extra Straight C 15ml
A plus os smooth effect for your Export treatments!
Cocoa and concentrated keratin ampoule.
For all types of hair.
Plus smooth effect
for maximum straightening.
Online sale is forbidden. Sold only to accredited professionals,
request info here.
---
STRAIGHTENING
---
Reference: 0618231556283
Brand: Export Cacau
Availability:

Not Available Online
Why mix the Ampoule C with Export treatments?
Guaranteed results: plus smooth effect
Ratio: 1 ampoule for 50g of treatment (Cacau, Coffee, Btox or Power Mask)
Maximum straighteninf for all types of hair
Online sale is forbidden and it is not sold on department stores or retail chains
Available in units or 12x15ml box
Amazing results from the first application
More information about the treatment:
Active Ingredients: Concentrated keratin and Cocoa
Indication: All hair types
Maintenance: To prolong the effect it is recommended to use the Home Care line line for home maintenance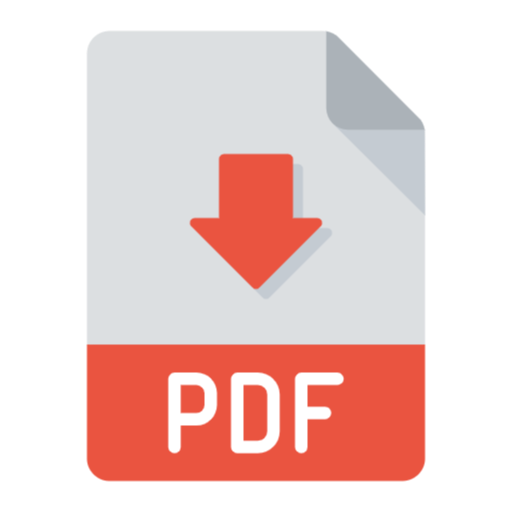 Download Method of use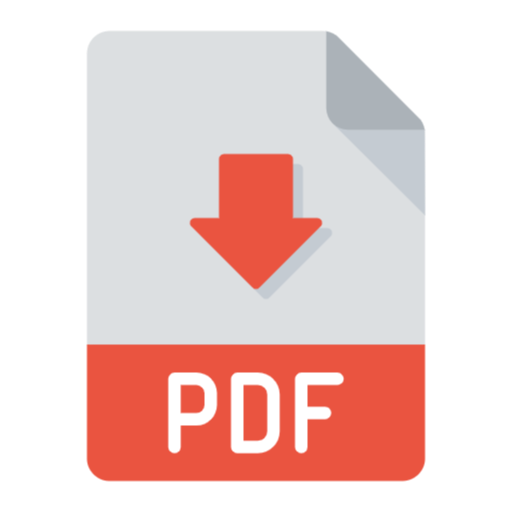 Download Catalog
Review and opinions