Mask Export Cacau Power Hydration Anti-yellow 1Kg
Finally a Professional Moisturization Treatment.
Professional treatment for moisturization and hair repair.
Professional hair mask
easy to apply that nourishes and tones the hair.
For all types of hair for extra soft and shiny hair.
Online sale is forbidden. Sold only to accredited professionals,
request info here.
---
DRY
DAMAGED
HYDRATION
---
Reference: 0618231536320
Brand: Export Cacau
Availability:

Not Available Online
Why will Power Mask by Export be an indispensable product in your Salon?
All hairdressing professionals are looking for an effective moisturization that is noticed in the first application
With the Power Mask you easily get results of hydration, nutrition and repair of dry and damaged hair
Shades but does not moify hair color and replenishes hair mass
It controls frizz and moisturizes deeply
Extra soft and shiny hair in all hair types
Prolongs the effect of all Export treatments
Online sale is forbidden and it is not sold in department stores or retail chains
The professionals who use it are satisfied and do not change it for another!
More information about the treatment:
Active ingredients: Cocoa and Violet Pigments
Indication: For all hair types but especially for damaged or dyed hair
Action: Improves the tone of white hair platinum, bleached and natural blond, neutralizing the yellow color thus avoiding the aged appearance. Moisturizes, nourishes, repairs, controls frizz and provides softness and shine
Maintenance: To prolong the effect it is recommended to use the Home Care line line for home maintenance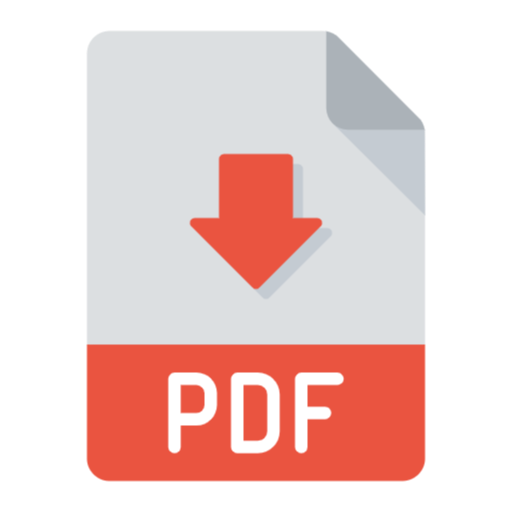 Download Method of Use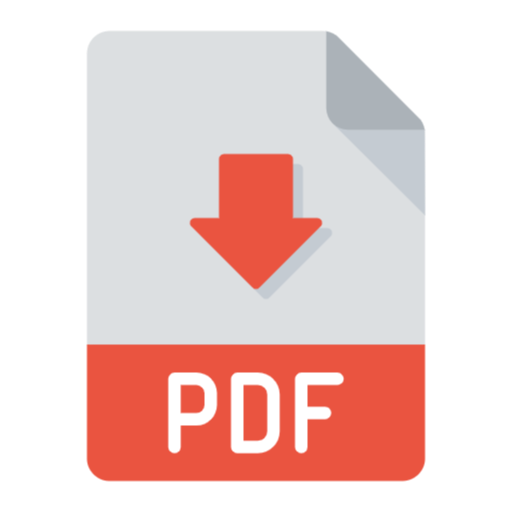 Download Catalog