Manteinance Pack B&B Violet Blond 2 products
Perfect Blonde: dare to dazzle.
Tonning treatment that
moisturizes and softens
hair,
blocks shades of yellow or orange
thanks to the blueberry extract and highlights the natural nuances of hair (blonde, with highlights, whites).
Cooler blond with silk touch
!
---
DRY
BLOND
---
Reference: PCKM080
Brand: BB
Availability:

Available
---
Offer
This pack includes a discount over products separately.
Content
1un Shampoo 260ml
1un Hair Mask 260g
Indication
Blond hair (natural, dyed, bleached, with highlights, etc), white or gray.
Active Ingredients
Salt-free: this product doe snot contain salt (Sodium Chloride) and is ideal for hair care and to maintain the effects of keratin, straightening and/or botox treatments.
Blueberry extract: maintains dyed hair color, blocks yellow or orange shades and highlights natural nuances of hair
Collagen: strengthens, softens and repairs, improves hair elasticity and prevents thinning or loss of hair density (by chemical processes or age)
Results
Hair with colder tones, hydrated, shiny and silk touch.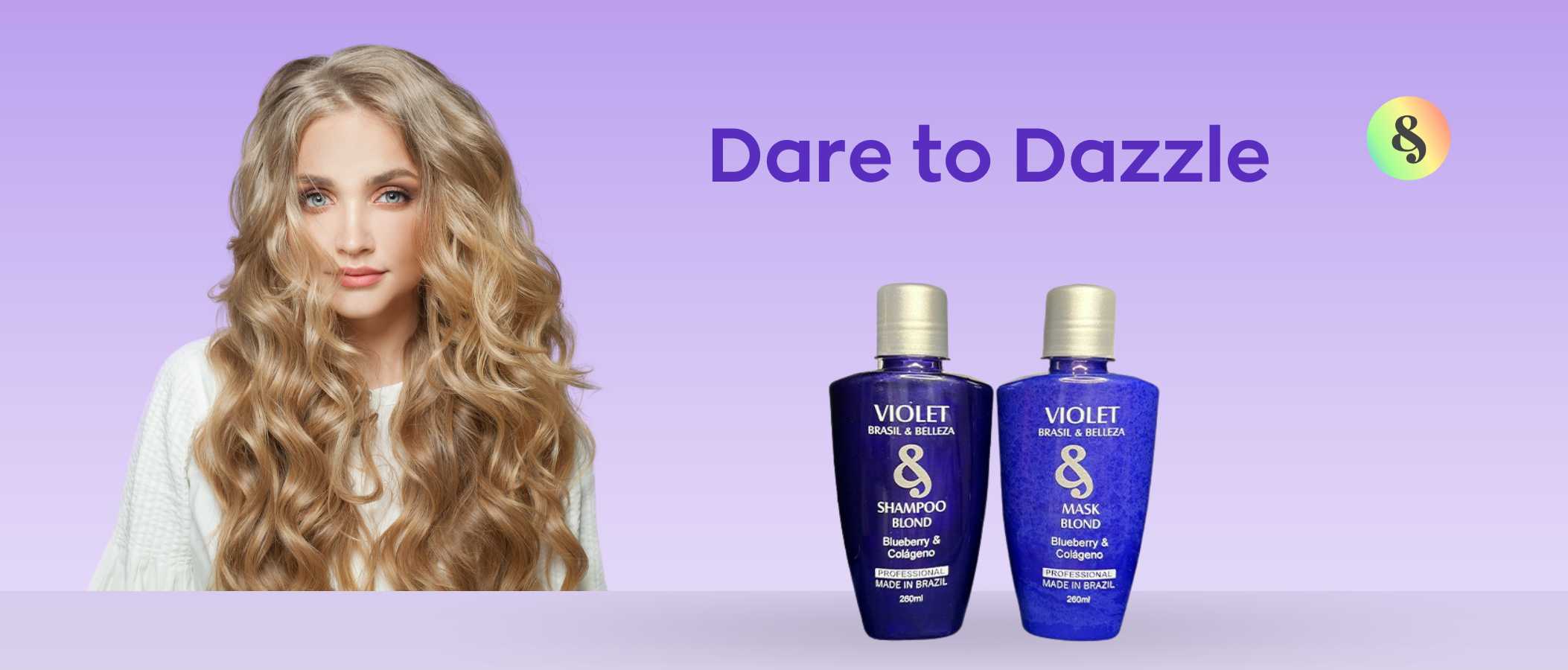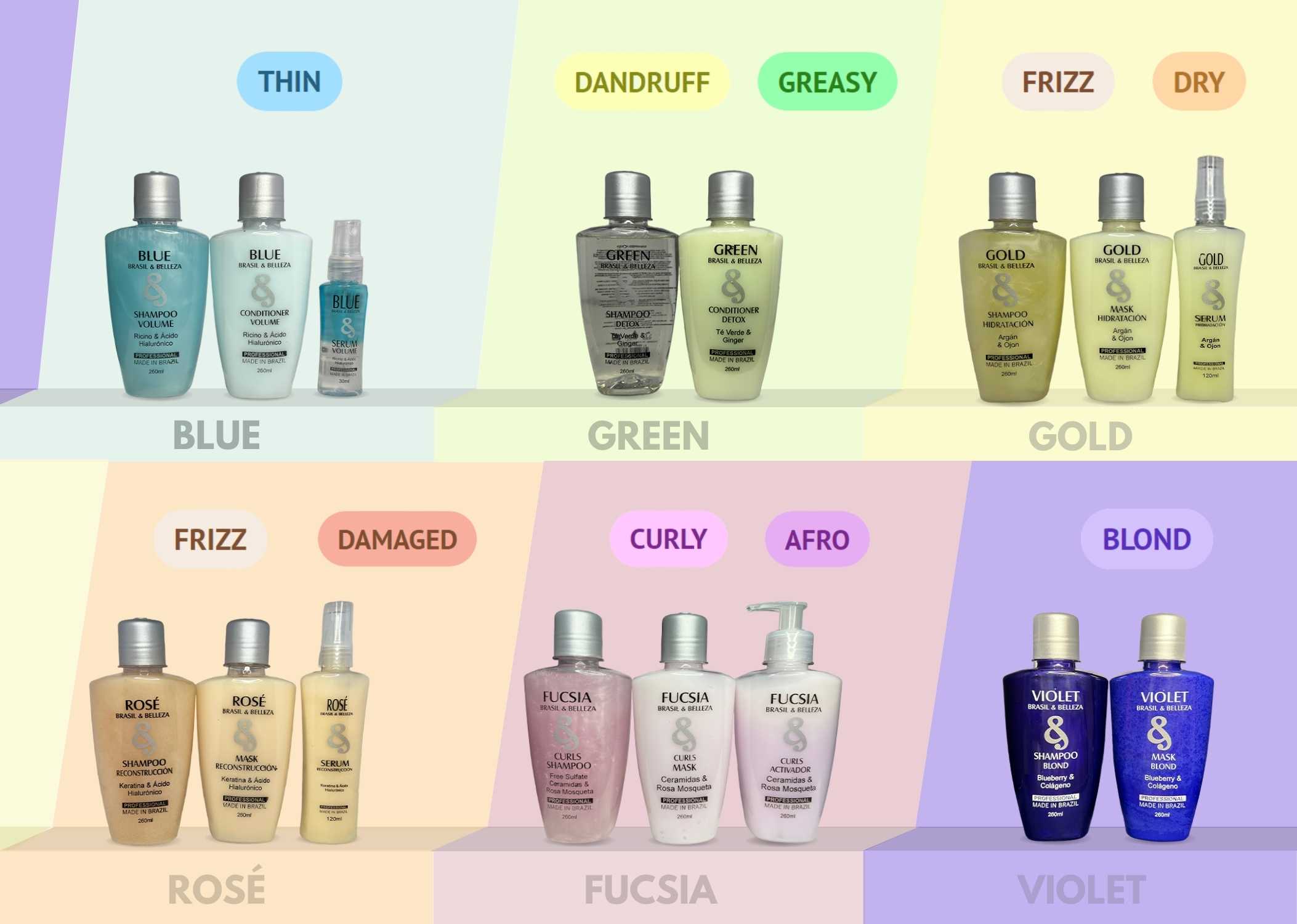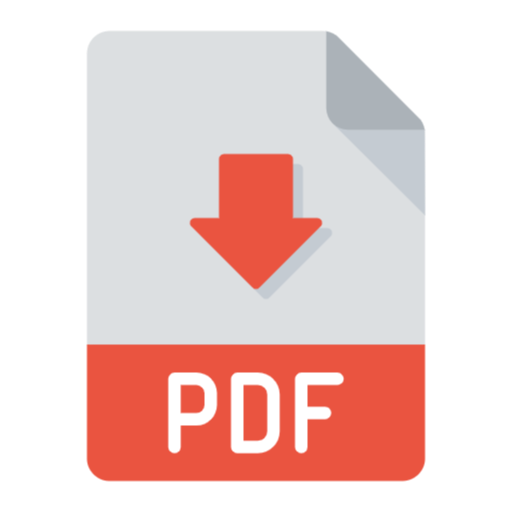 Download Catalog
Action
Removes yellow from blond hair, brings shine to dyed hair and neutralizes color in gray hair.
Provides increased softness, silk touch, shine and healthy appearance for blond hair.
Repairs, hydrates and conditions gently.
Method of use
Wash your hair with the salt-free shampoo. Rinse.
Apply the hair mask by locks, with your fingers.
Leave to act 3 to 10 minutes according to the hydration you are looking for (the longer, the more hydrated).
It is recommended to wear a thermal cap to enhance the effects of the mask.
Rinse with water.
Composición
See on product sheets separately.
More information
2 260ml plastic bottles with practical dosing caps. Creamy texture and exquisite perfume.
This brand does not test on animals. All products are salt-free and suitable for good maintenance of the Straightening, Hair Botox or Keratin Treatment.