Ampoule Export Cacau Extra Shine H Hyaluronic Acid 15ml
A plus of shine and softness for hair.
Export Cosmetics reinvents itself once again and makes this
extremely powerful Hyaluronic Acid treatment available to professionals.
Plus of hydration and shine
to enhance Export treatments and for
Hyaluroplasty treatment
.
For all types of hair and compatible with all Export treatments for incredible and immediate softness.
Online sale is forbidden. Sold only to accredited professionals,
request info here.
---
FRIZZ
BOTOX
---
Reference: 0618231536306
Brand: Export Cacau
Availability:

Not Available Online
Why introduce the Ampoule H of Hyaluronic Acid in your Salon?
Guaranteed results: incredible and immediate softness and shine
It is the most sought after treatment of the moment by your clients
Ampoule H of concentrated hyaluronic acid
Plus of hydration and shine to enchance all treatments and Export treatments
1 ampoule of 15ml serves for 3 to 5 services
Sof and shiny hair in all hair types
Online sale is forbidden and it is not sold on department stores or retail chains
Available in units or 12x15ml box
Can be used mixed with other treatments (Straightening, Botox, Hair Mask, etc) or directly over the hair with the Ultrasonic Sprayer for a plus of hair softness
The Export Home Care line is only sold in salons (not stores or distributors)
Professionals who use it are satisfied and do not change it for another!
More information about treatment:
Active Ingredients: Hyaluronic acid
Indication: All hair types
Action: Provides diamond shine and extreme softness, revitalizing the hair. Retains and increases the natural hydration of the hair. Strengthens hair fiber. Provides volume. Has powerful anti-aging action. Effective frizz control. Instant and effective action
Maintenance: To prolong the effects it is recommended to use the Export Home Care line for home care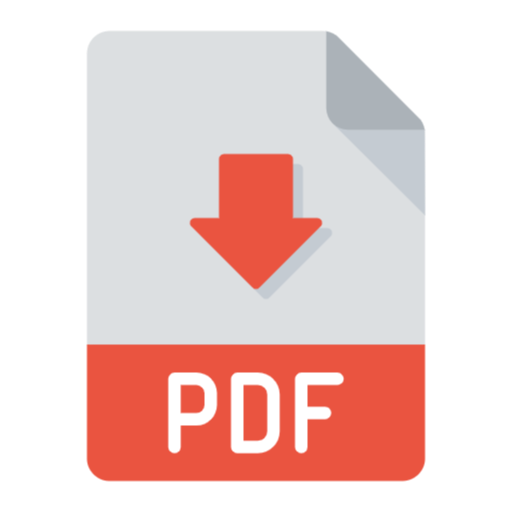 Download Method of use with Sprayer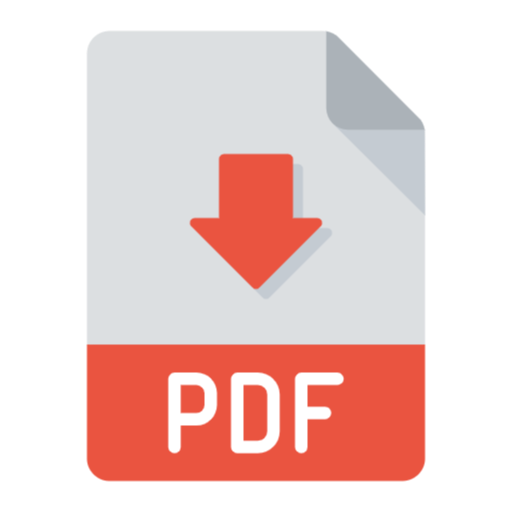 Download Method of use with Power Mask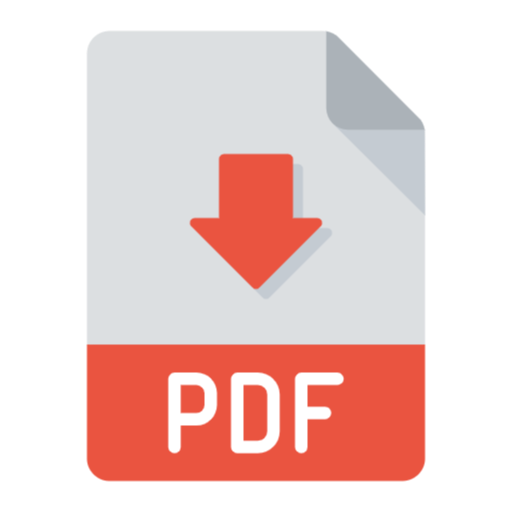 Download Method of use with Biomolecular Btox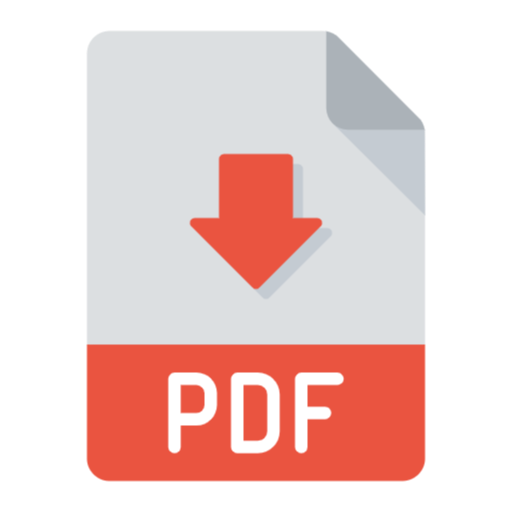 Download Catalog
Review and opinions