Ultrasonic Sprayer Export Cosmetics for Nanokeratinization
The only hair reconstruction sistem.
Plex Cold keratin cloud.
Totally repairs chewing gum or damaged hair.
Unique in Europe: an indispensable tool for
innovative and demanding salons
.
Practical and versatile
: allows treatment of
Nanokeratinization with Keratin
or Hyaluroplasty with Hyaluronic Acid.
Flawless, healthy and,
soft hair results as never seen before
.
Online sale is forbidden. Only sold to accredited professionals,
request info here.
---
DAMAGED
HYDRATION
PLEX
---
Reference: 7896615145211
Brand: Export Cacau
Availability:

Unavailable
Why introduce the Ultrasonic Sprayer in your Salon?
Transforms chewing gum, damaged and dry hair into healthy and soft from the first application
Only and definitive reconstruction system for hair
Easy, practical, and convenient system
Does not use heat for application: it is cold
Transforms liquid assets into gas nanomolecules
The cold keratin cloud penetrates into the hair cortex
Replenishes hair with amino acids and restores it instantly!
Used with ampoules K of keratin for Nanokeratinization, cauterization and reconstruction
And with ampoules H of hyaluronic acid for Hyaluroplasty, hydration, softness and shine
Impeccable, healthy, and extra bright hair
Online sale is forbidden and it is not sold in department stores or retail chains
The Export Home Care Line is only sold in salons (not in stores or distributors )
Differentiate yourself: offer the best tool on the market for hair reconstruction in you Salon
More information about the treatment:
Indication: Very damaged hair (burnt, "chewing gum", bleached, etc) or very dry
Action: Air compressor that through the vibration of the liquid of the ampoule, causes the molecules of the treatment to evaporate in a mist of nano particles, able to penetrate into the deeper layer of the hair fiber. Human keratin nanoparticles are 100% compatible with hair, making their adhesion much more effective. Rebuilds the hair fiber from the inside and also the outer parts, eliminates frizz by sealing cuticles, strengthens and provides a spectacular shine.Thanks to the fan brush that contains the device, this treatment is able to penetrate into the hair fiber with much more depth and effectiveness than any treatment, returning the hydration and natural nutrition of the hair.
Maintenance: To prolong the effect it is recommended to use the Export Home Care line for home maintenance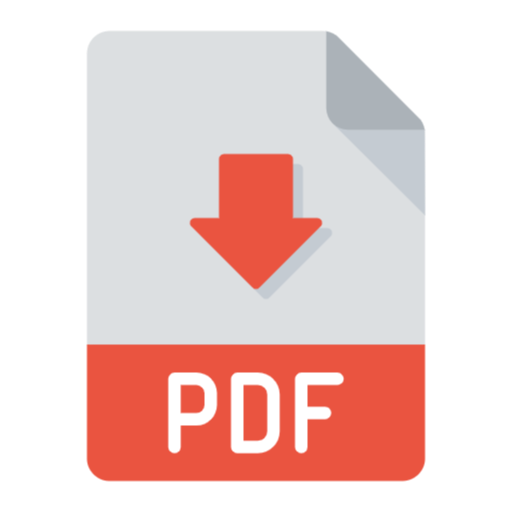 Download Method of Use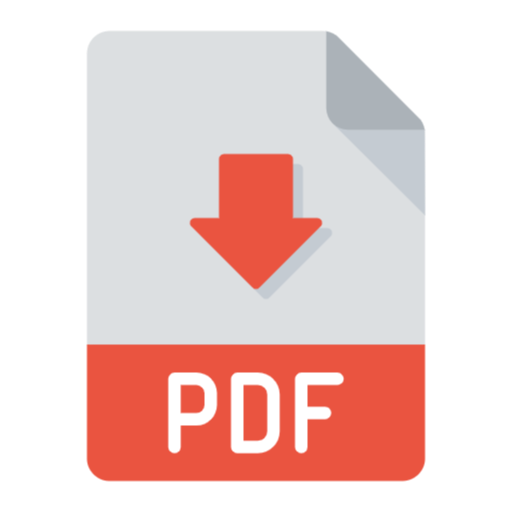 Download Catalog