Kit Brazilian Straightening AlisaBrasil Professional Capuccino 2x1L
Perfect straightening sales leader in Brazil.
Extremely Straight result for 6 months.
All types of hair:
dyed, blond, virgin, afro....
Does not change color
, dye and highlights on the same day.
Online sale is forbidden. Sold only to accredited professionals.
Request information here.
---
FRIZZ
STRAIGHTENING
---
Reference: KIT030
Brand: NovvaBrasil
Availability:

Not Available Online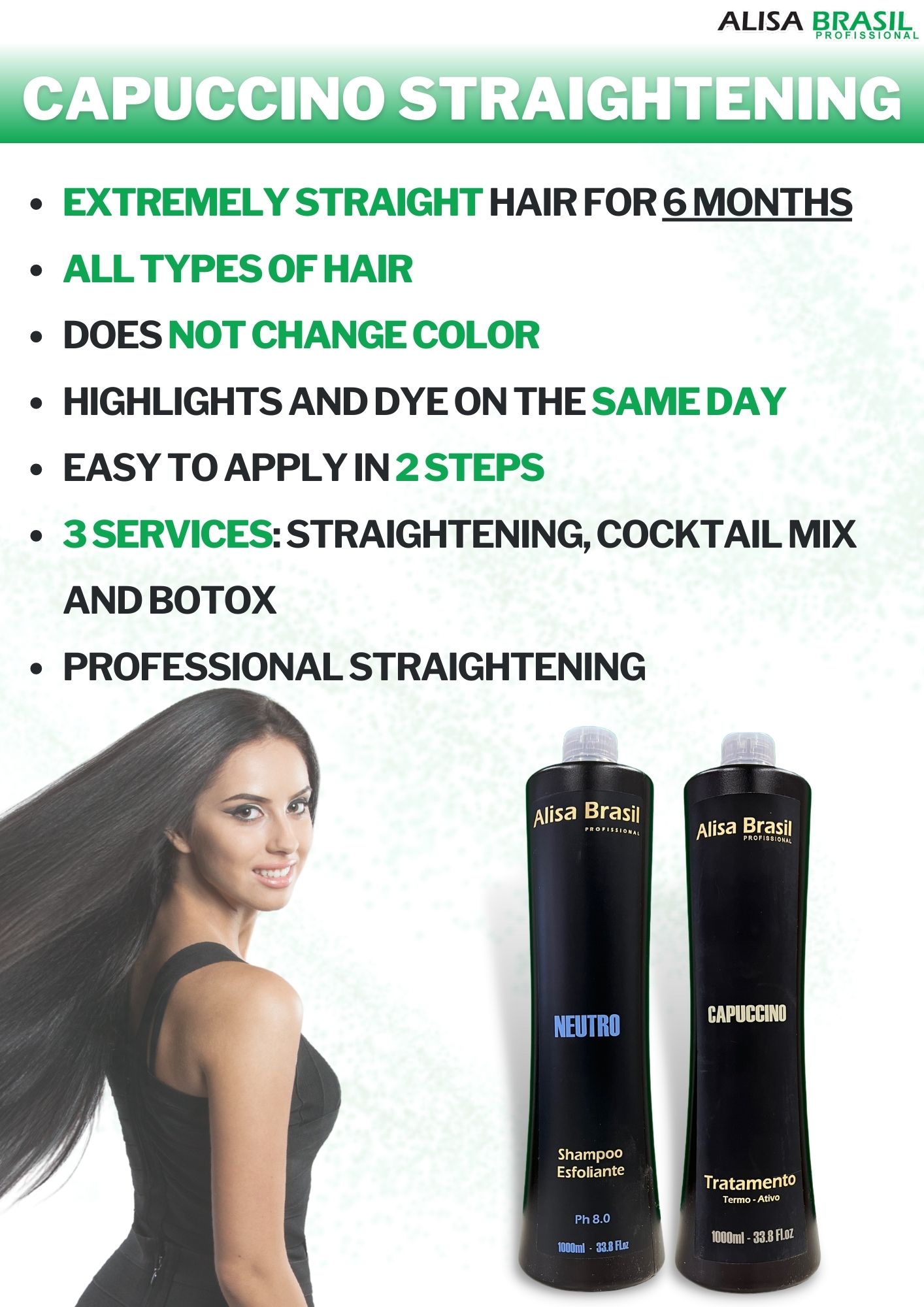 Method of use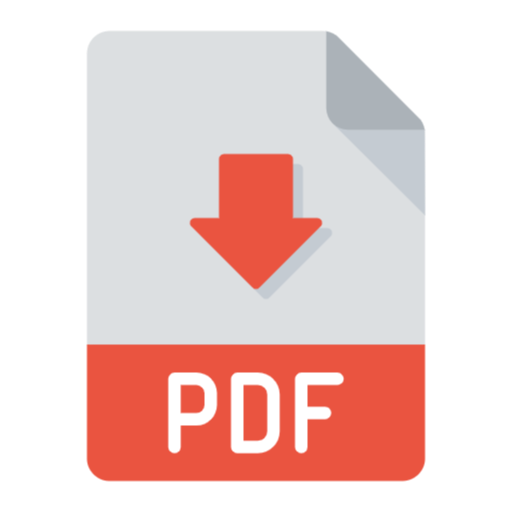 Descargar Método de Uso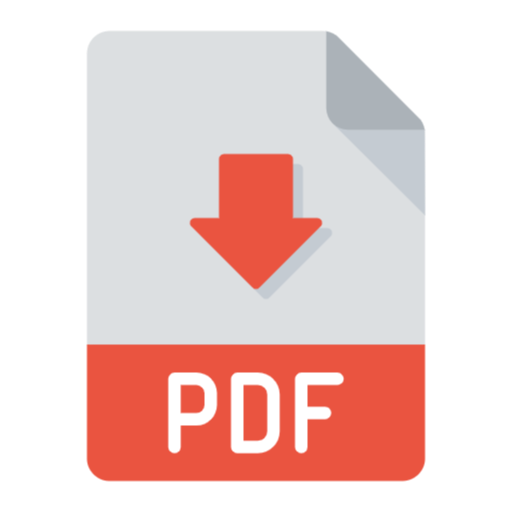 Download Catalog
Review and opinions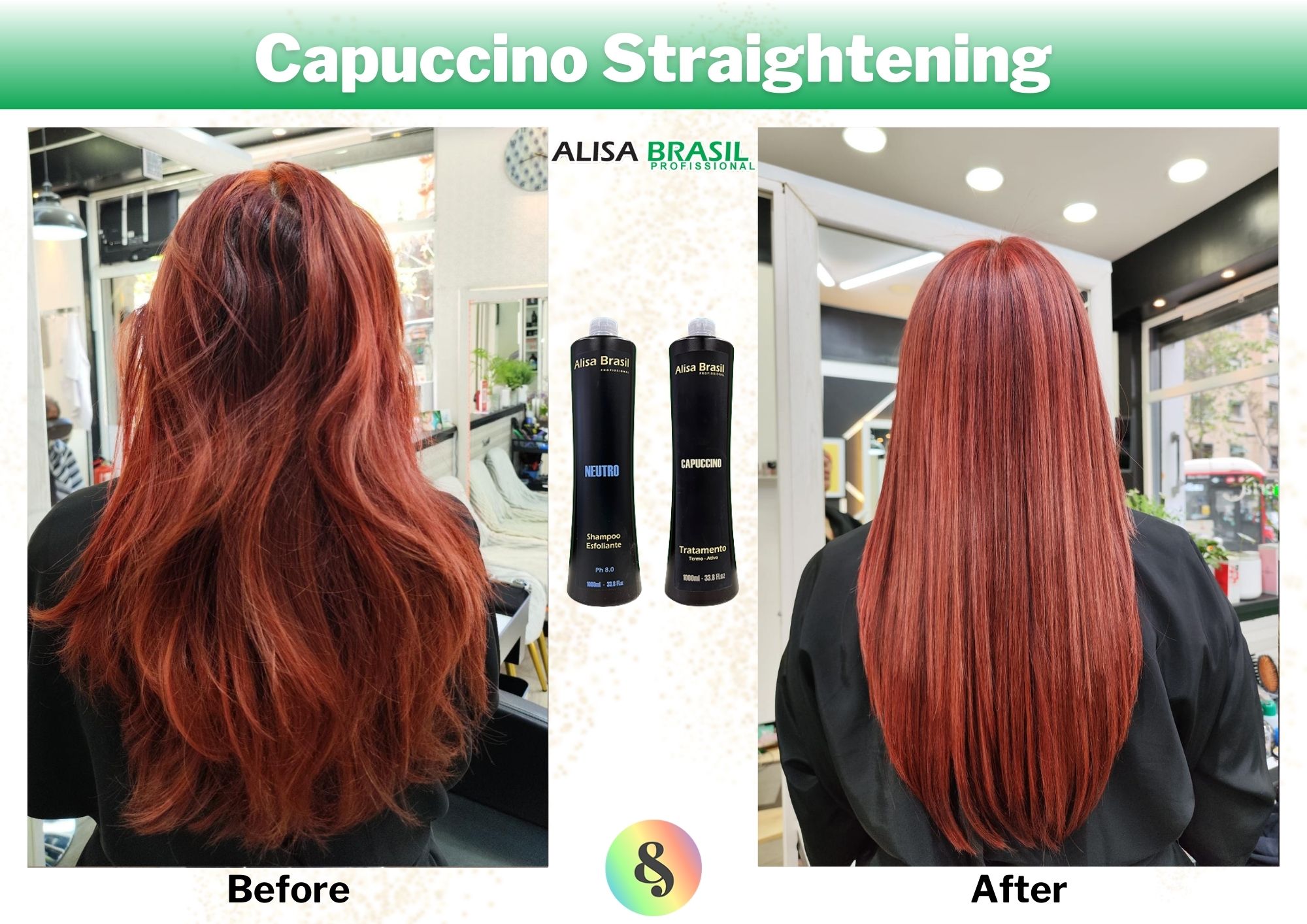 Why is the Capuccino straightening different from the rest?
Guaranteed: Extreme Straight result for 6 months in any type of hair
Very easy to apply in only 2 steps
Does not change hair color
It is possible to combine it with dye and highlight services on the same day
3 different services: Straightening, Cocktail Mix and Botox
Sales leader in Brazil
Online sale is forbidden and it is not sold in department stores or retail chains
Product approved in the EU
More information about the treatment:
Active ingredients: Keratin, Wheat protein, Cocoa and Arabica coffee
Indication: All hair types (dyed, blond, virgin)
Action: Hair with straight effect for 6 months