Kit Brazilian Straightening NovvaBrasil Professional Premium 2x1L
The best straightening at your fingertips.
The straightening everyone has been waiting for has just come from Brazil.
The safety of having an easy treatment to apply with the certainty of the best result.
For all hair types (dyed, blond, virgin) but also for
very resistant
hair.
Does not change hair color. It is possible
to dye or do highlights on the same day.
Super straight hair for 6 months (without needing heat).
Forbidden online sale. Only sold to accredited professionals,
request information here.
---
FRIZZ
STRAIGHTENING
---
Reference: KIT032
Brand: NovvaBrasil
Availability:

Not Available Online
Why is the Novva straigthtening different from the rest?
Guanteed results: Super straight, shiny hair with no split ends for 6 months
Ultra premium ingredients selected for atotal care of the hair fiber
Very easy to apply in only 2 steps
The certainty of the best result
Does not change hair color
It is possible to do dye or do highlights on the same day
Super straight hair for 6 months without needing heat (not thermoactive)
Straight hair even on very resistant hair types
Online sale is forbidden and it is not sold on department stores or retail chains
Safe product approved by the EU
More information about the treatment:
Actives: Keratin, Argan Oil and Banana Extract
Indication: For all resistant hair types (dyed, blond, virgin)
Action: Straight hair for 6 months
Method of Use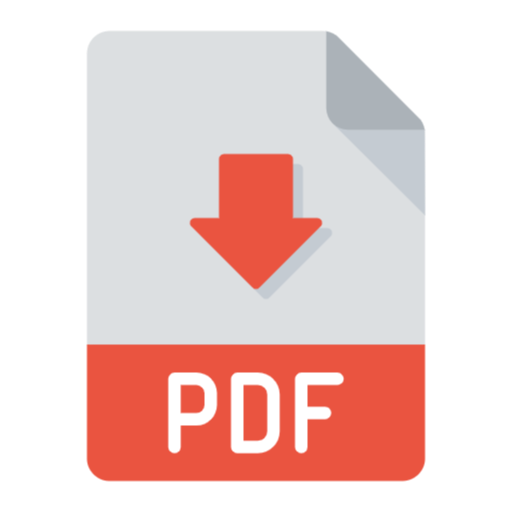 Download Method of use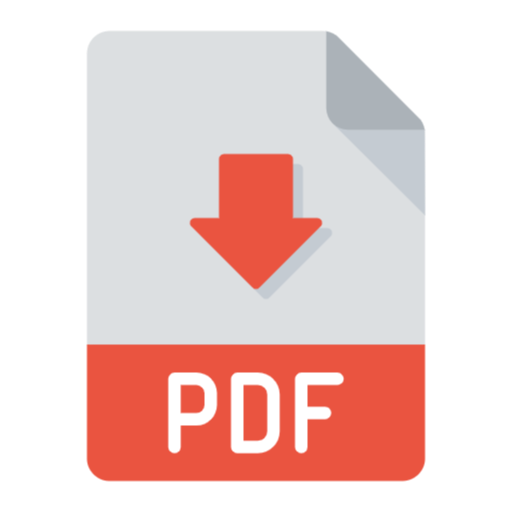 Dowload Catalog
Review and opinions