Kit Keratin Straightening Export Cacau 3x350ml
Express Keratin Straightening
Straight
and
soft
hair for
6 months
For
dyed
,
bleached
or
damaged
hair
Works in
0-30 minutes
Online sale is forbidden. Sold only to accredited professionals
Request information here
---
FRIZZ
DAMAGED
STRAIGHTENING
---
Reference: KIT004
Brand: Export Cacau
Availability:

Not Available Online
Why introduce Export Cacau in your Salon?
Guaranteed results: transforms damaged hair into extra smooth and super silky hair
Works in 0-30 minutes
Convenient and easy: without brushing and rinse on Step 2
Does not alter hair color not even half tone, regardless of the tone of the base, not even in blond or white tones
You can dye and make highlights on the same day
Super efficient: use aprox. of 50g per smoothing service
Straight hair for 6 months without heat (not thermoactive)
Extra straight and incredibly silky hair even on bleached or damaged dyed hair
Online sale is forbidden and it is not sold on department stores or retail chains
Available in: 3x100ml, 3x350ml and 3x1L
The Home Care line is only sold in salons (not in stores or distributors)
The professionals who use it are satisfied and do not exchange it for another!
More information about the treatment:
Active Ingredients: Keratin, Cocoa and Amino Acid Complex (Formaldehyde-free)
IIndication: Dyed, bleached and chemically processed hair
Action: It works by introducing and replenishing hair mass, internal hair reconstruction and nutrition. With the introduction of keratin, the capillary structure is transformed, remade and recovered, creating a new smooth, repaired and soft form
Result: Hair with natural smooth effect and incredibly soft texture without frizz
Maintenance: To prolong the effect it is recommended to use the Home Care line line for home maintenance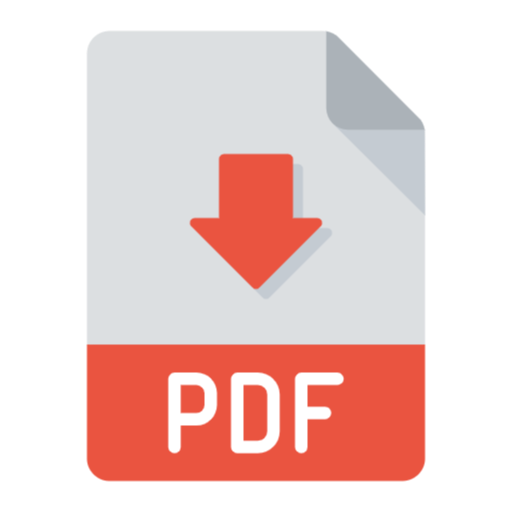 Download Method of use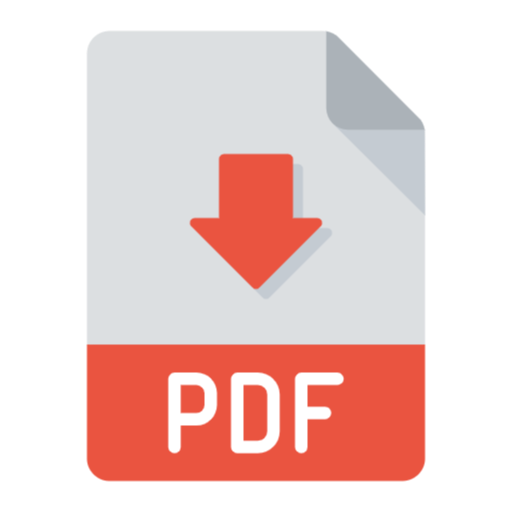 Download Catalog
Review and opinions
Before and After 1 with Export Cacau
Before and After 2 with Export Cacau
Before and After 3 with Export Cacau
Step by Step Export Cacau