Kit Organic Straightening Export Coffe 2x350ml
The organic absolute straightening.
One of the best smoothing treatments that comes from Brazil: Coffee.
Keratin straightening,
works in 1 hour and without rinsing.
Organic, and suitable for natural, virgin or resistant hair.
Absolutely straight hair for 6 months (no heat needed).
Online sale is forbidden. Only sold to accredited profesionals,
request information here.
---
FRIZZ
DRY
STRAIGHTENING
---
Reference: KIT018
Brand: Export Cacau
Availability:

Not Available Online
Why introduce Export Coffee in your Salon?
Guaranteed results: straightens even the most difficult hair
Only for natural, virgin or resistant hair
Works in 60 minutes
Long-lasting absolute straight for 6 months (not thermoactive)
Straight smooth hair even on virgin and resistant hair
100% organic formula with keratin and coffe
Based on natural assets, free of paraben and formaldehyde
Online sale is forbidden and it is not sold on department stores or retail chains
Available in 2x350ml and 2x1L
The Export Home Careline is only sold in salons (not in stores or distributors)
The professionals who use it are satisfied and do not exchange it for another!
More information about treatment:
Active ingredients:100% organic formula with Keratin and Coffe, based only on natural assets, free of paraben and formaldehyde
Indication: Only for natural, virgin or resistant hair
Action: It works by introduction and replacement of cysteine, a protein already existing in hair responsible for the resistance and the existence of curls in the hair. The smoothing works by creating new cysteine bridges and organizing sulfur bridges by "artificial" introduction of amino acids thanks to the heat of the dryer and the straightener, thus creating new lanthyonine bridges that provide that smooth effect.
Maintenance: To prolong the effect it is recommended to use the Export Home Care line for home maintenance
Method of Use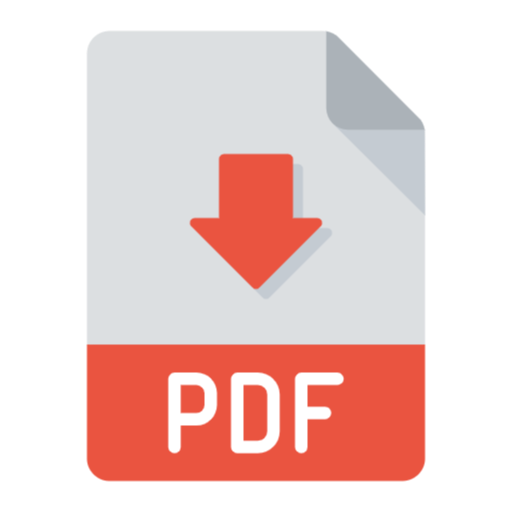 Download Method of Use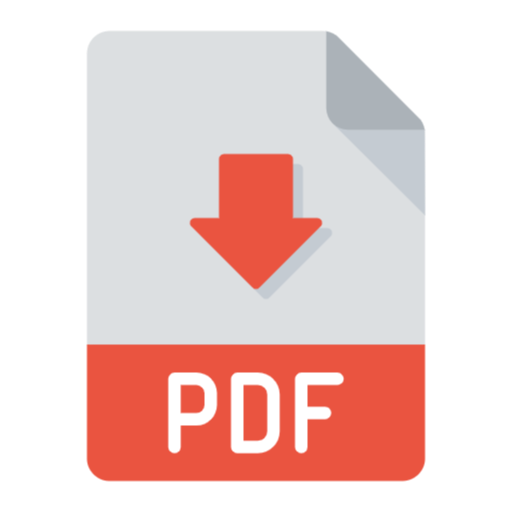 Download Catalog
Review and opinions